Shop Sign maker and Installation
We are a professional Shop sign maker based in Carmarthenshire so come and get your shop booked in today for Shop Signs that stand out thanks to our creative use of colours, choice of 3d fabricated letters, sign trays, Low-cost high impact signs, and pavement signs. If your business vehicle requires livery then contact us to sort you out. We design, fabricate, supply and install Signage, from shop fronts and fascias to business cards and brochures, we cover Pembrokeshire, Ceredigion, Carmarthenshire, Llanelli, Burry Port, Aberystwyth, Lampeter, and Swansea. From complete shop fronts to internal display signage, whether informational, directional or promotional, our graphic designers create impact. Each shop sign or vehicle livery is custom-made to your business. With our signage service, you can get on running your business in confidence.
Your local Shop Signs company that design, manufacture and install.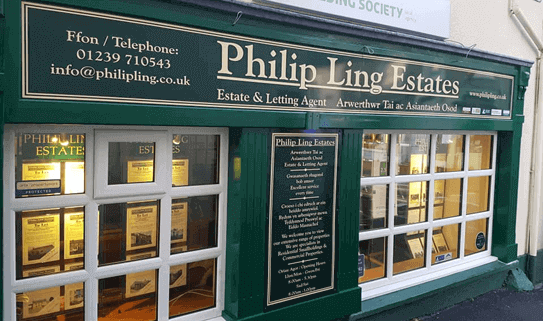 Signage can also include flags, banners, pop-up displays, window graphics, site boards or exhibition stands. From kerb to counter, the list is almost endless. In fact, if it needs displaying we have an effective way of doing it. Let us show you how we can help you to display your brand. As a professional sign shop, we care about your business. We take on new shop sign projects and full re-brand shop sign service across Carmarthenshire.
Signage Maker West Wales
Signage is much more than telling everybody your name. It's about showing them your business, your professional services, and how you support customers. Signage presents a powerful image and identities you. As a Business Sign Maker, we know that you need to influence people by making sure they look and notice you. Look along any high street and see how powerful good signage is.
STAINLESS STEEL 3D LETTING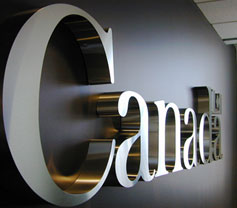 Our 3D fabricated letters come in two grades of stainless steel 316 grade which is a marine grade and ideal for signage on the coast & standard 304 grade.
The stainless comes in either mirror or brushed finishes.
SIGN TRAYS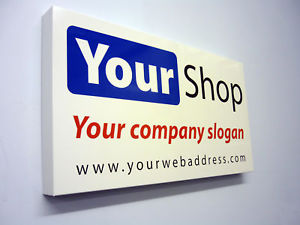 FLANGE SIGNS
Low-cost high impact signs, available in 3 standard shapes

Cost-effective, double-sided shop front advertising
Exceptional value - 5 + years outdoor life


ACRYLIC LASER CUT LETTERS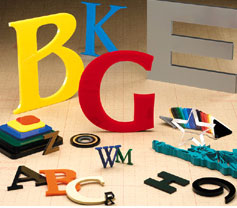 Flat cut letters and logos are produced using laser cutting service, we can produce almost any size of letter, shape or logo.
Other signs available include swing signs, A-Boards Snap Frames, Forecourt Signs, Chalk Boards etc.